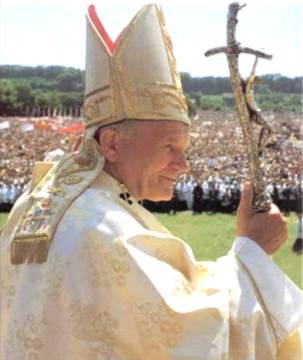 The Holy Family of Nazareth, is an example of life for every family who truly wants to participate in the plan of God, that is the way of truth, of true happiness, joy, oneness, unity and bitter division as the world gives us strength deceptions.
Jesus, Mary and Joseph, we always give examples and human virtues that every family should continue to walk through the world full of injustice and all sin.
It is a path that we must fight evil with good, with the virtues that come from God, to conquer the desert in the world by dint of good and so are at the end of our life with our family, together, together in the eternal abode we have prepared our father God.